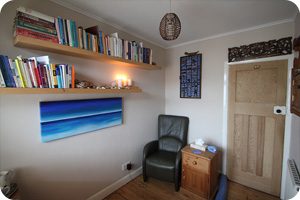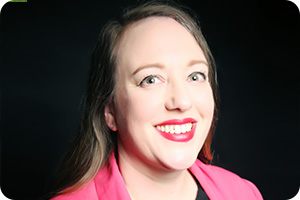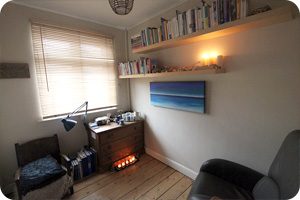 Born and brought up in Bristol, I have always had a strong interest in psychology, complementary health and self help.
I am an experienced, well qualified, state registered clinician, with 17 years experience of working as an NHS health professional, in child and adolescent mental health, adult mental health, adult physical health and health and homelessness services. I continue to divide my time between the NHS, and as an independent hypnotherapist and EMDR therapist, to ensure I am working within best current practice.  This depth of experience enables me to work with a wide range of clinical and personal issues with adults, children and young people. It's my privilege and pleasure to offer a caring, compassionate, empathic, ethical, professional, high quality standard of care and support to you.
I draw on my wide range of skills, knowledge and resources to enable clients to make the changes they desire in their lives. This is something I am passionate about, as gaining a sense of control and direction over my life and career has boosted my own confidence and motivated me to work to support others even more. My aim is to continue to learn and grow, from people as much as from books and studying.
At Mindscape, I work holistically to support you to achieve your personal goals, and bring about the changes you desire in your life. I have a particular interest in working with trauma and other emotional issues, but greatly enjoy working with people with a wide range of needs, such as balancing eating, physical health problems and substance use issues, as well as those who just want to live life to the full and improve their confidence and performance; to be the best they can be.
I used to enjoy high adrenalin sports such as scuba diving and horse riding regularly, but these days am more likely to be found happily reading, working on a children's book I've been trying to finish for ages, pottering in the garden, planning further travels, doing arty crafty stuff, campaigning (in a very small way) for social justice, equality and animal welfare, or adding to my collection of vintage dresses and jewellery from charity shops and Ebay. I've just bought a lovely blue retro bicycle, so might get a bit fitter, too!
I am also trained in wedding, naming ceremonies and funeral celebrancy.  My other business, Heartfelt Ceremony, allows me to use my empathy, communication and writing skills in a different, but compatible way.  Please let me know if you'd like to know more.
My Qualifications in Brief:
BA (Hons) Psychology

BSc (Hons) Occupational Therapy

MA Creative Writing

EMDR Parts 1-3

EMDR with Children and Adolescents Parts 1-2

Hypnotherapy Diploma (HPD)

NLP Practitioner

CBT Courses (20 days total)

SFBT Training with Adults, and with Children and Families

Sensory Attachment Intervention
I receive regular professional supervision within the NHS; from an EMDR consultant and supervisor; and from an experienced hypnotherapy supervisor.  Member of BAOT, CNHC, EMDR Europe, APHP and NCH.  HCPC registered.  Enhanced DBS checked.  Fully insured.